2 days ago
Local impacts from the concerns surrounding the spread of the coronavirus are continuing to expand.
Wood County had four confirmed cases of COVID-19 as of April 7.
Thursday, March 19
Links to local, regional, state and national information
Yesterday at 4:29 PM
Wood County commissioners had planned to discuss closing the public beaches at the county's four lakes Tuesday.

But instead they held a closed session and took no action afterward.
Yesterday at 4:30 PM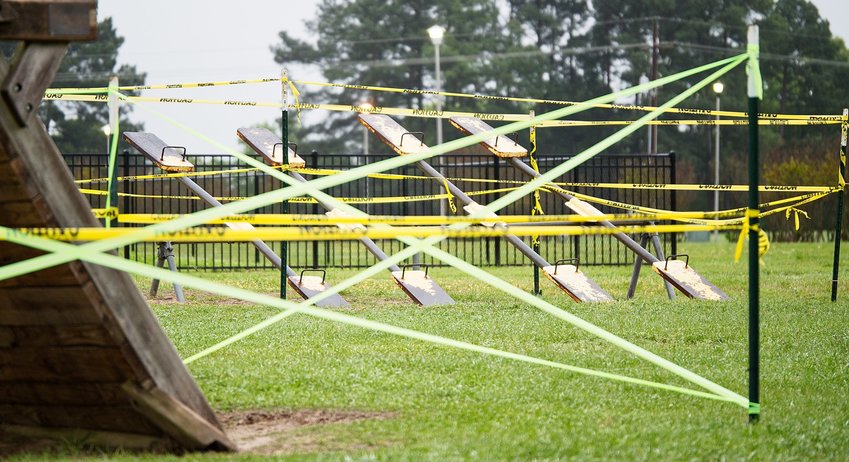 Wood County recorded its second and third cases of COVID-19 on Sunday and fourth on Tuesday as the county entered its second week under a stay-at-home order.
Yesterday at 4:24 PM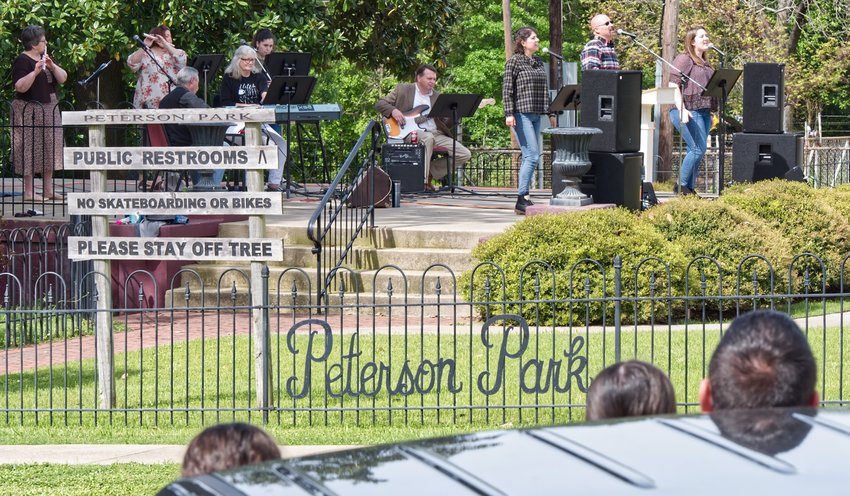 Despite the limitations to social gaterhings, citizens are finding ways to worship together and celebrate Easter.

Most churches have suspended their activities and meetings through the end of April but are streaming sermons online and on social media. 
Yesterday at 4:24 PM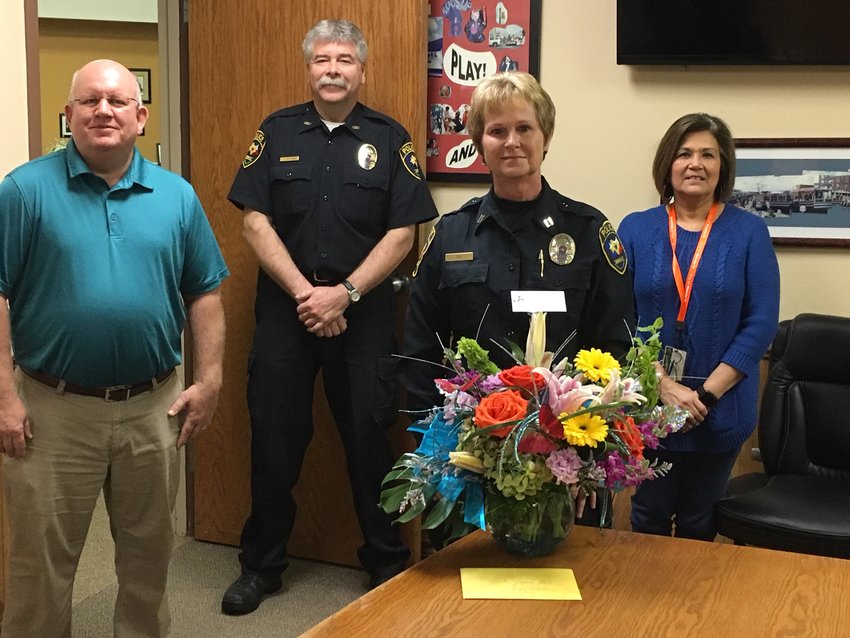 Captain Joyce Box-Watkins retired Friday after 14 years with the Mineola Police Department and decades in local law enforcement.
Yesterday at 4:27 PM
The Quitman Development Corporation (QDC) has had a good response from local businesses responding to its short-term grant offer.

QDC Board President Martha Scroggins said the group is trying to get money into people's hands this week and they were writing checks Monday, April 6.
Yesterday at 4:28 PM
Since starting the Small Town Strong Project, Mineola Community Bank has had numerous applications for assistance turned in by local small businesses.

Fourteen businesses in Mineola have already received funds as of Friday. Many more applications are ready to be reviewed and approved by MCB and Mineola Economic Development Corporation representatives.
Yesterday at 4:24 PM
During the COVID-19 crisis, many East Texas businesses have been hard-hit financially.

In order to help meet the short-term needs of businesses that have been impacted by COVID-19, Better Business Bureau Serving Central East Texas (BBB) has set up the Community Relief Fund and is urging all East Texas residents to donate.
Yesterday at 4:24 PM

Educational and extracurricular school activities have yet again been pushed back until Monday, May 4. For now, Mineola ISD is still planning …

Yesterday at 4:24 PM

The baseball season had been a trying one. The team was talented, but like all teams they had a number of strengths and more than a few …

Yesterday at 4:24 PM

This week we are going to take a slight break from talking about, well, you know what, to talk about chickens. Specifically the young people …
Yesterday at 4:24 PM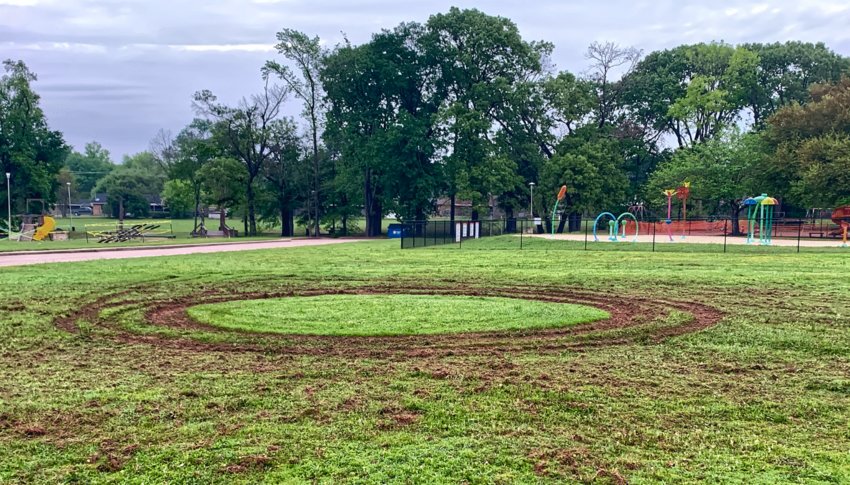 In perhaps the first time in its history, the Mineola Civic Center gates will be locked at night. The move is in response to vehicle damage done to the civic center grounds sometime overnight Sunday.
Yesterday at 4:24 PM