4 days ago
The Quitman City Council approved a bid for the long-awaited drainage project completion for Tomie Street at their Thursday evening meeting at Quitman Public Library. 
4 days ago
A storage container that has set next to an alley between two historic homes near downtown Mineola for about a year will now have to meet three conditions in order to remain.
4 days ago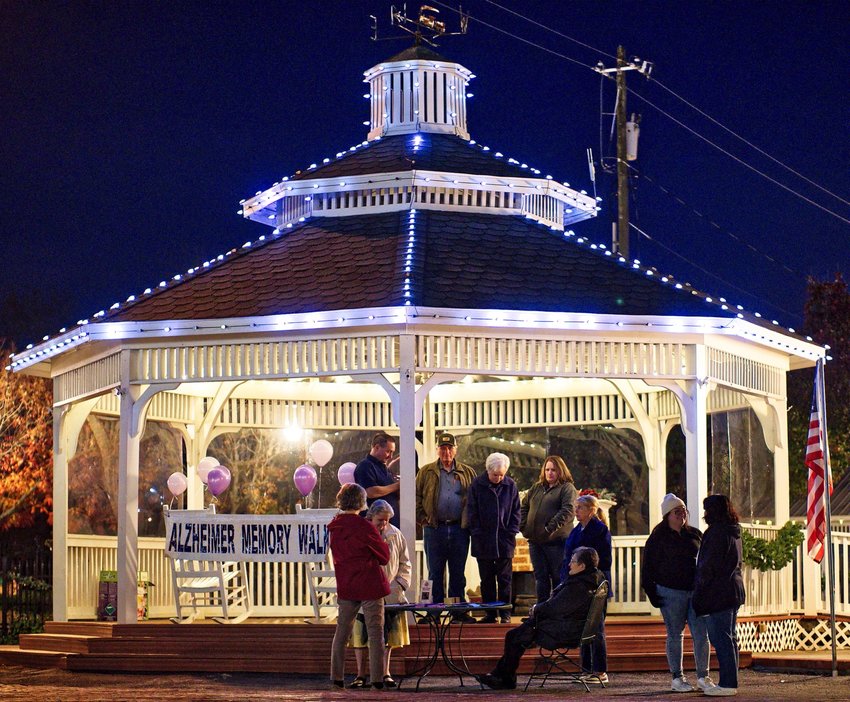 The annual Alzheimer's Walk was held by the Mineola Pilot Club at the downtown gazebo. Each attendee honored a friend or loved one with a donation.
4 days ago
The Wood County Economic Development Commission last week discussed the upcoming BassMasters Event and Major League Fishing Tournaments at Lake Fork. 

Commission Chairman Tom Keenan reported the WCEDC is gearing up for the BassMasters event May 19-22 at the Sabine River Authority (SRA) headquarters at Lake Fork.
4 days ago
Mineola will ring in the holiday season with its annual lighted Christmas parade Saturday, Dec. 4 at 5:30 p.m.

Theme of this year's events "Christmas through the Decades."
4 days ago
Dallas/Fort Worth area's entrepreneurial climate remained remarkably strong this year despite the widespread economic impact of the COVID-19 pandemic.
Wednesday, November 10
After a large turnout for last year's first Hometown Christmas in Quitman, the committee planning the event is excited about the prospects for this year.   

The program is scheduled Dec. 11 from 2-8 p.m.
4 days ago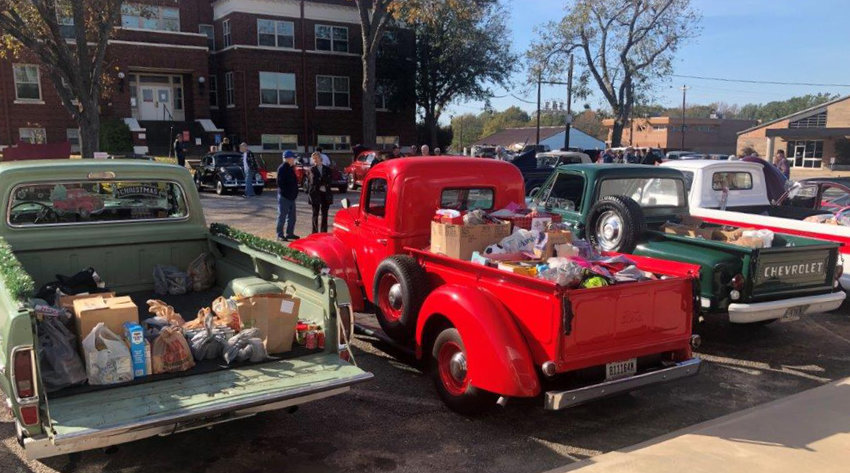 Lake Country Classics Car Club welcomed classic car owners and fans to last Saturday's "Coffee and Cars" event held on the north side of the Wood County courthouse square.
4 days ago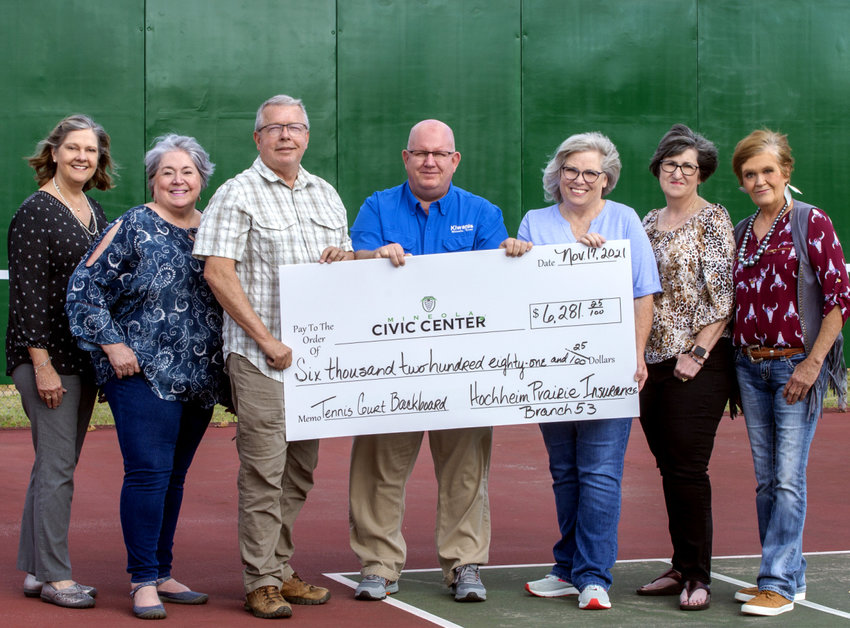 Hochheim Prairie Insurance Branch 53 recently made a donation to the Mineola Civic Center for tennis court improvements.
4 days ago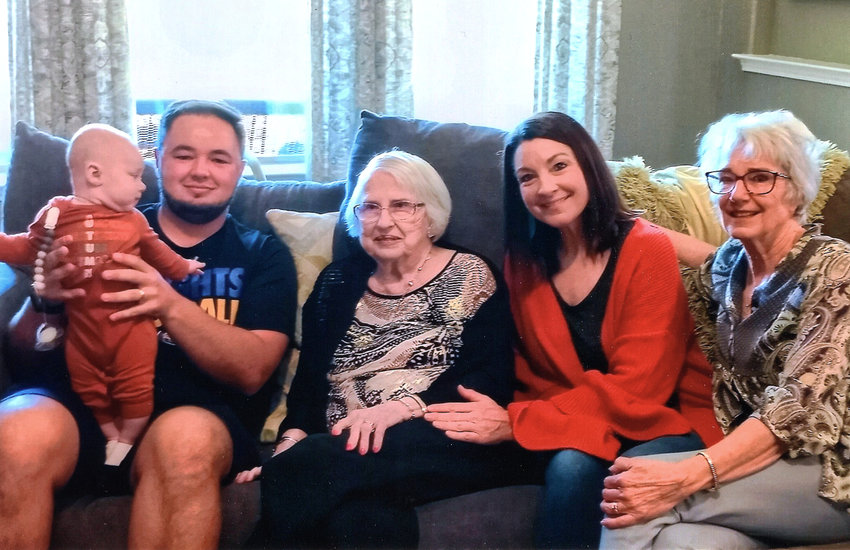 Five generations of one family gathered recently for a photo.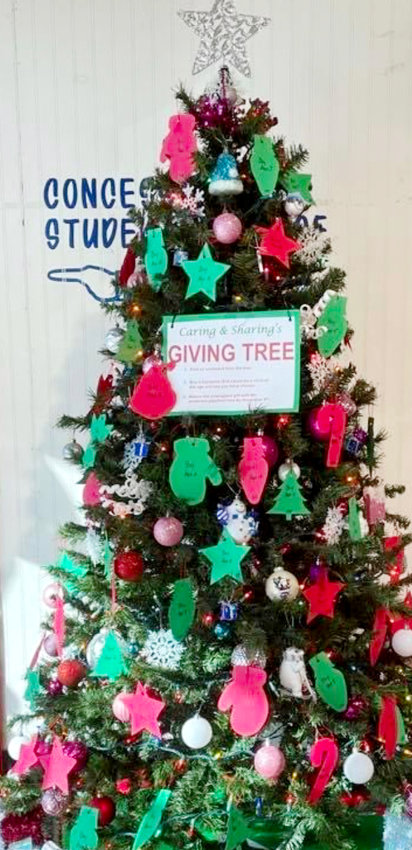 4 days ago
It is time again for the Caring and Sharing toy drive in Mineola.

Giving Trees have been placed in several locations to help the Caring and Sharing community toy drive again this Christmas season.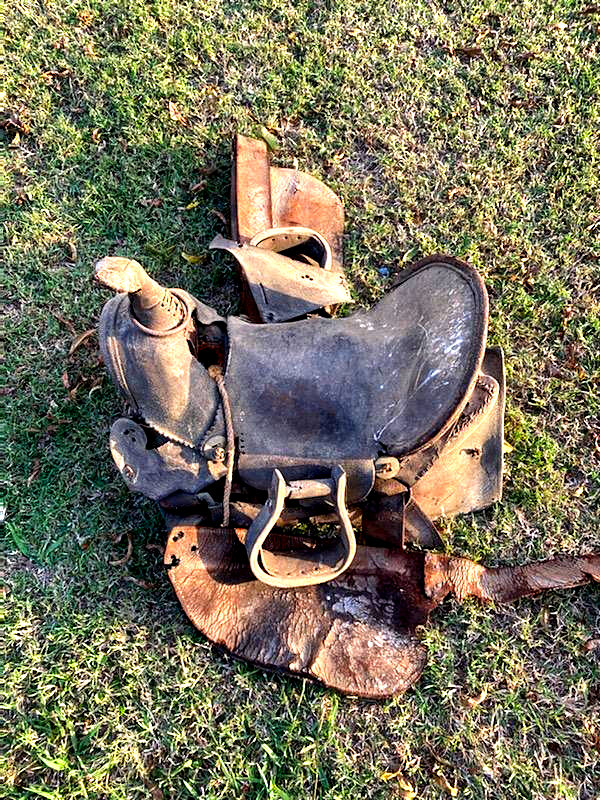 4 days ago
Brian Moore lives with his family in Elm Grove, La., just south of Barksdale Air Force Base. He comes from a family which has enjoyed great longevity in their family genes. That propensity for long life has illuminated a story which centers on an old saddle out back in his workshop.
4 days ago
4 days ago
4 days ago
4 days ago
4 days ago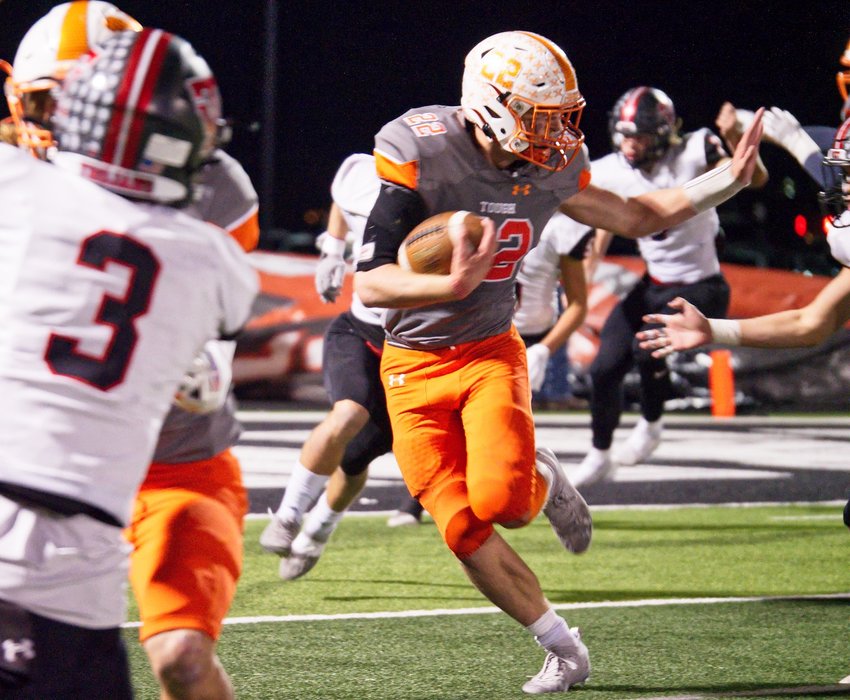 The West Trojans ended the Mineola Yellowjackets 2021 gridiron campaign in the area round last Friday at Forney. The 37-7 thumping was a demonstration of the most fundamental skills of the sport: blocking and tackling.
4 days ago
The Mineola Lady Jackets came home with the New Diana tournament hardware Saturday.

Mineola opened the tournament Thursday with a 39-24 win over the hosts.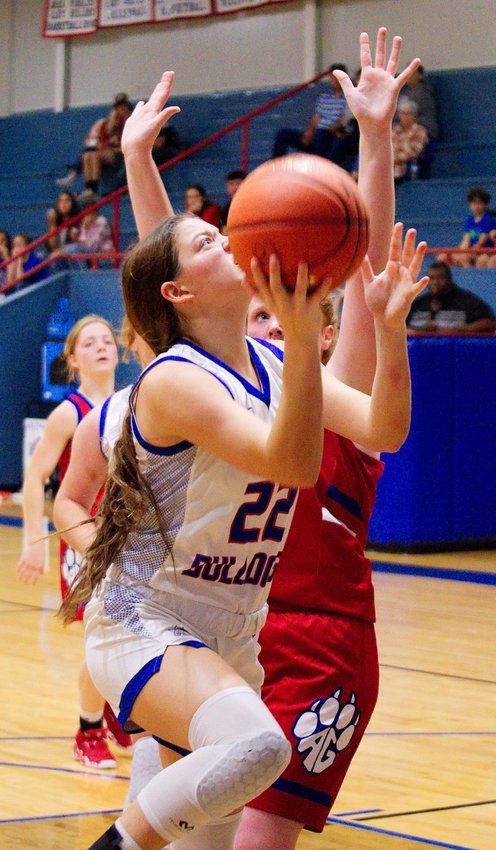 4 days ago
The Quitman Lady Bulldogs held off Alba-Golden at Ballard Memorial Gym last Tuesday to record a 36-30 victory over their Wood County rivals.
4 days ago
The Quitman Lady Bulldogs continued their search for offense this past weekend at the Union Grove Tournament. The Lady Bulldogs went 1-3 at the tournament, beating Paul Pewitt but falling to Beckville, Como-Pickton and Hughes Springs.
special sections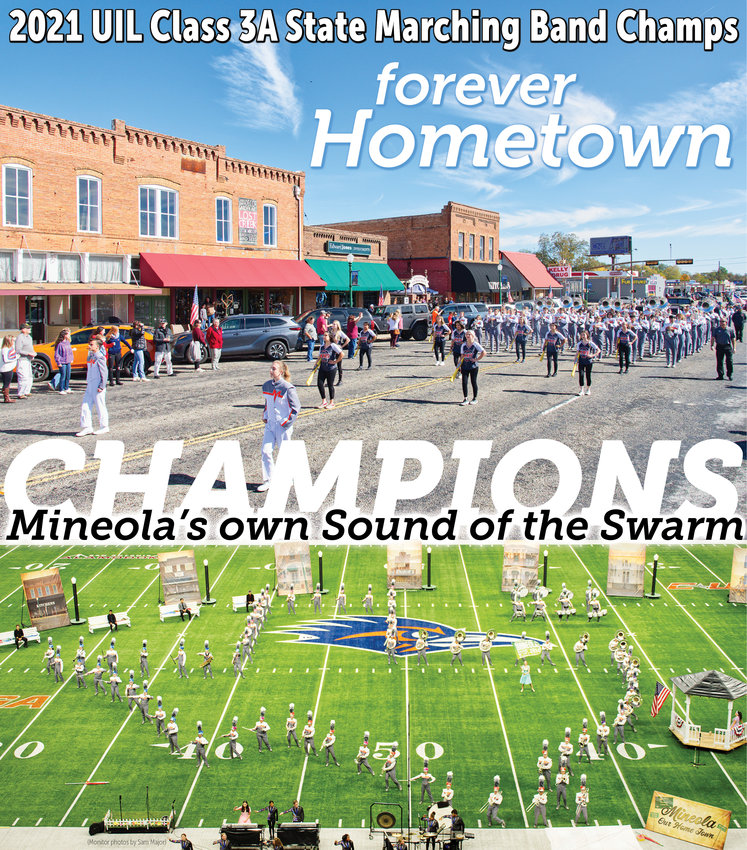 Wednesday, November 17
Mineola's own Sound of the Swarm won the 2021 marching band championship, and we were there to document it.